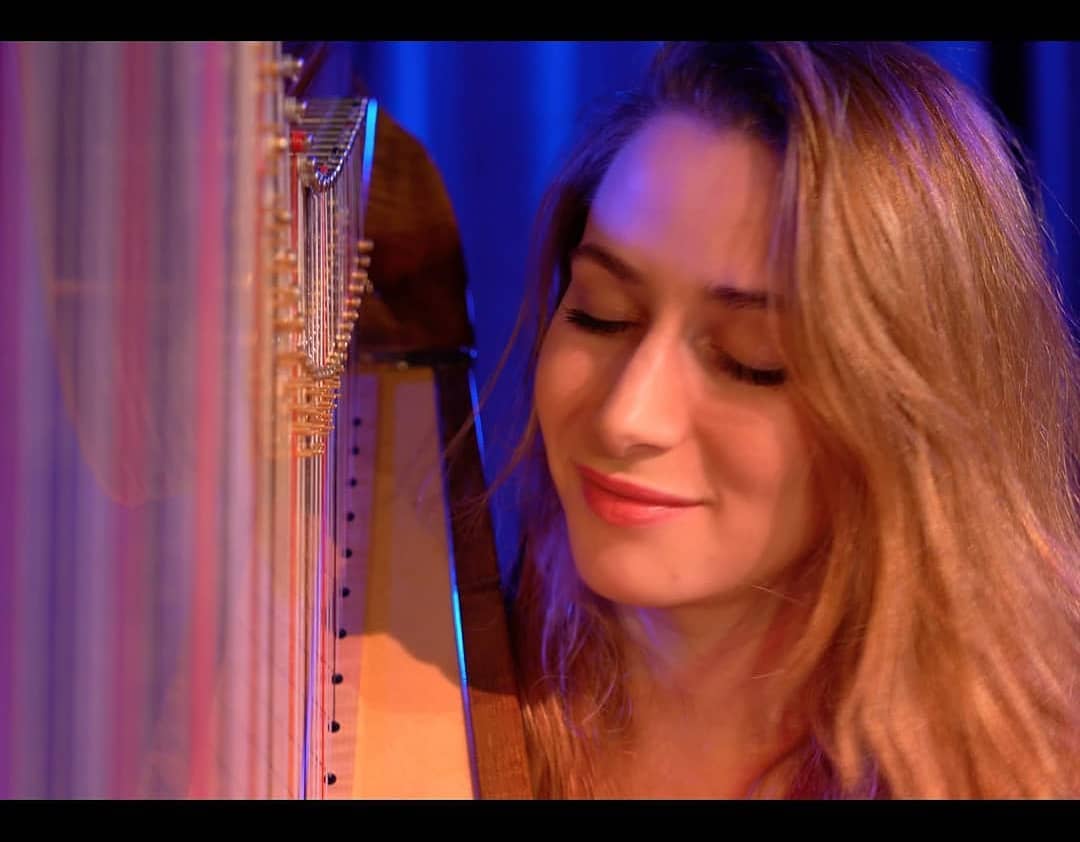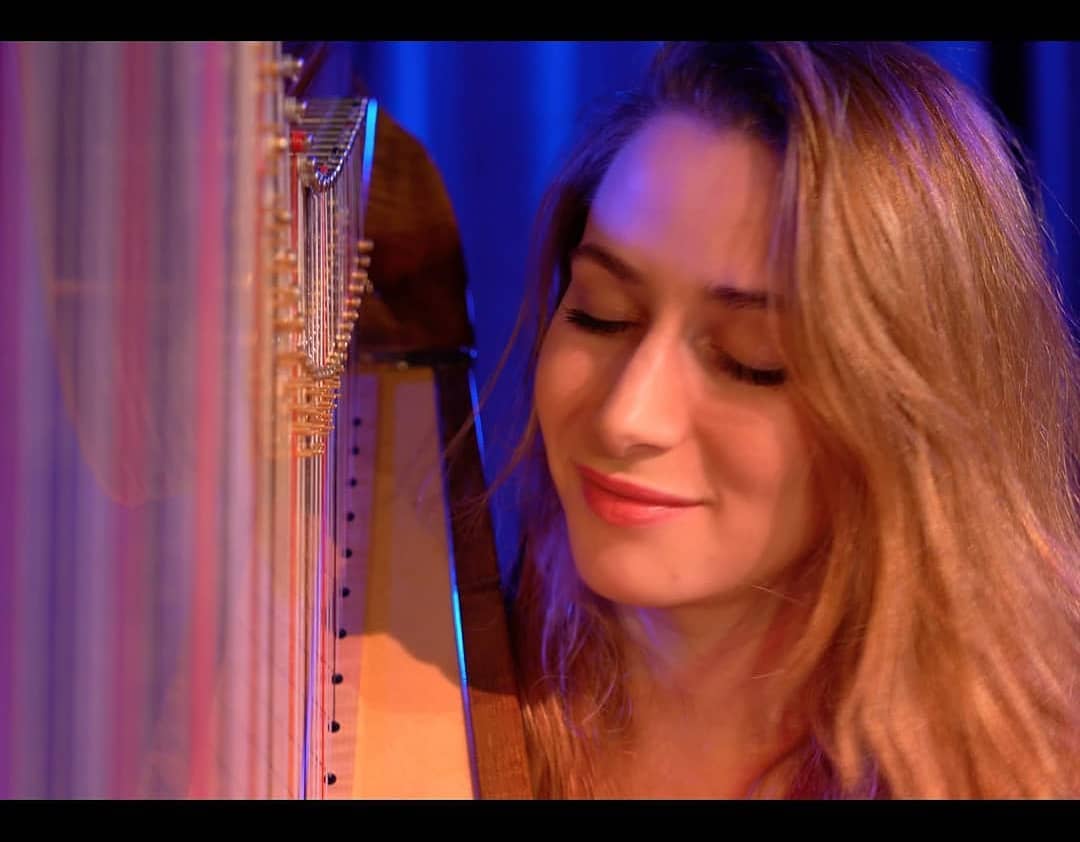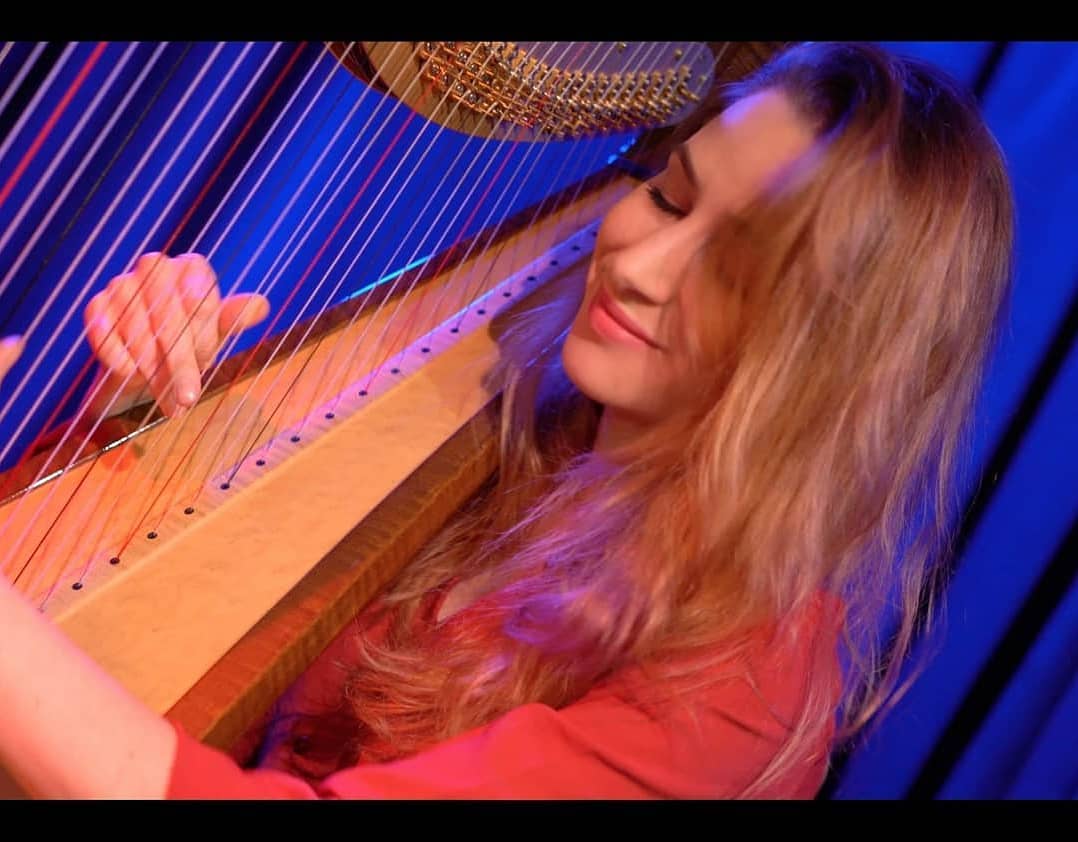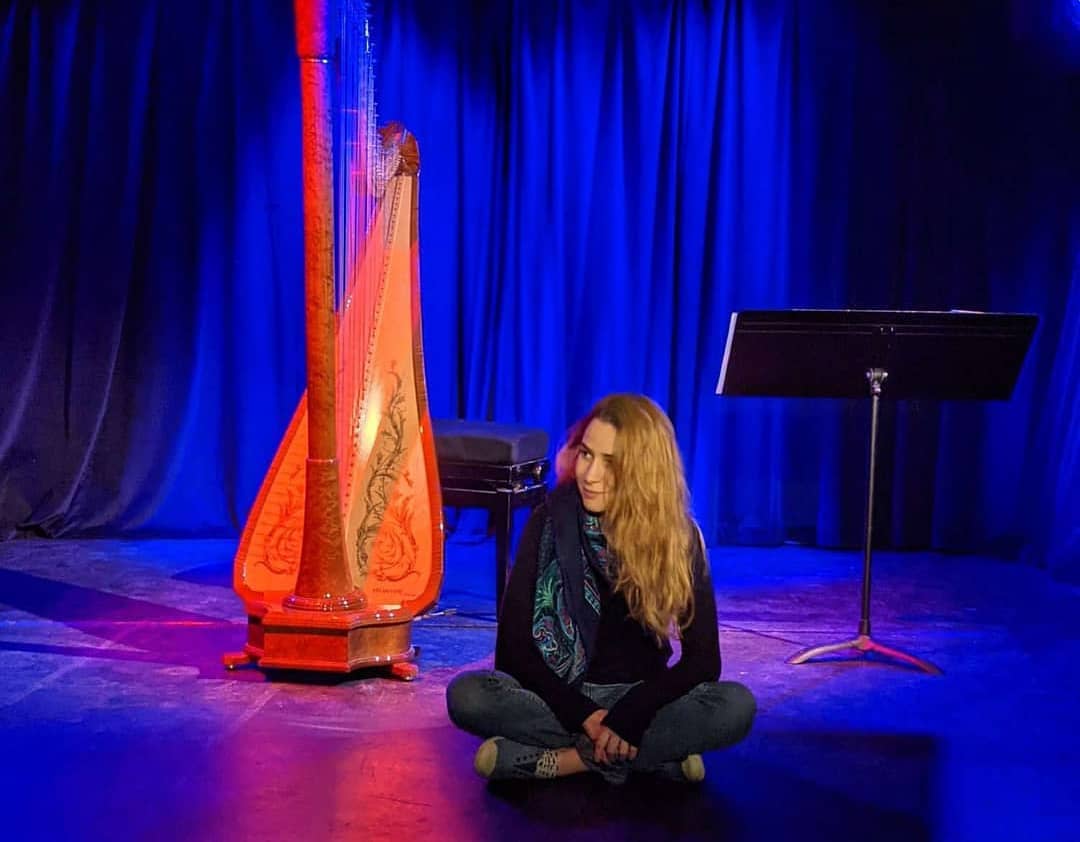 36 hours in an empty theater, 3 humans, 2 musical instruments and 1 camera to create & film something? CHALLENGE ACCEPTED! Here are a couple of pictures from my latest artistic adventure — can't wait to share the end result on my Youtube channel (link in bio)!
———————————–
36 heures dans un théâtre vide, 3 humains, 2 instruments de musiques et 1 caméra pour créer / filmer quelque chose ? DÉFI ACCEPTÉ !!
C'était la semaine dernière au Théâtre de l'Inox, en résidence de création éclair avec la . Mieux vaut tard que jamais, voila quelques images — une vidéo sortira sur la chaine Youtube en bio !