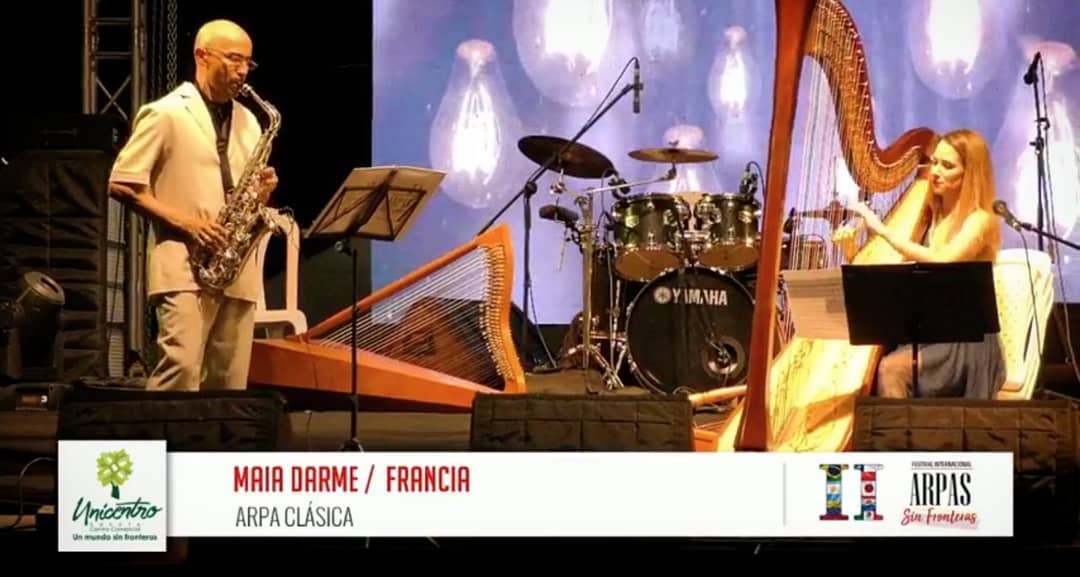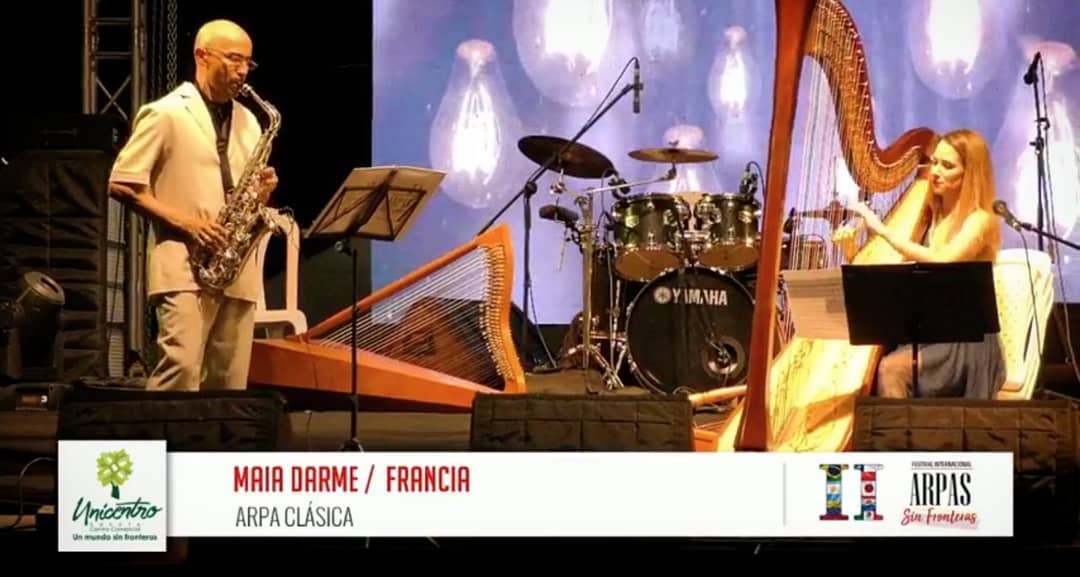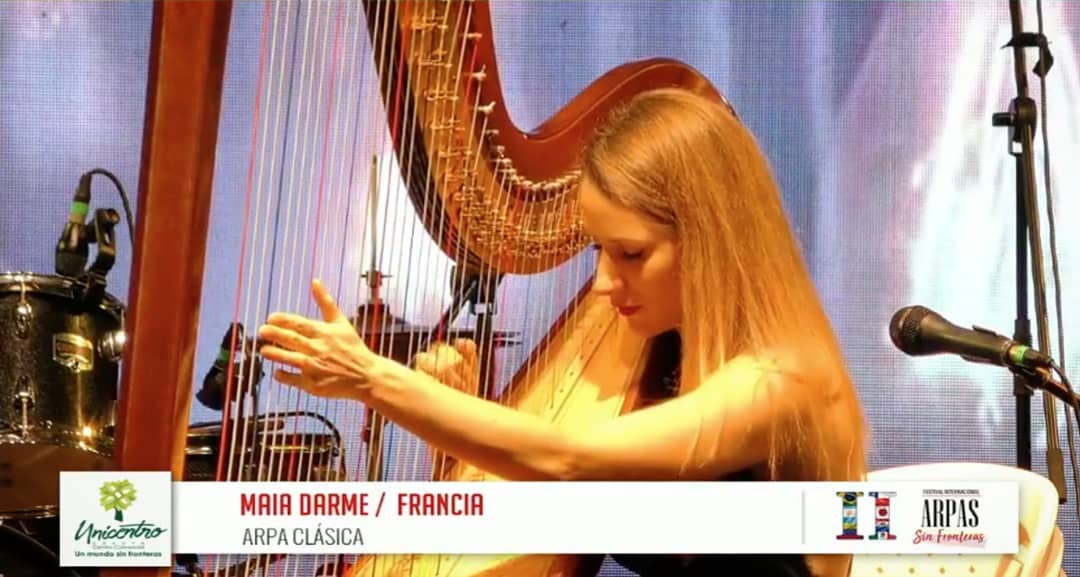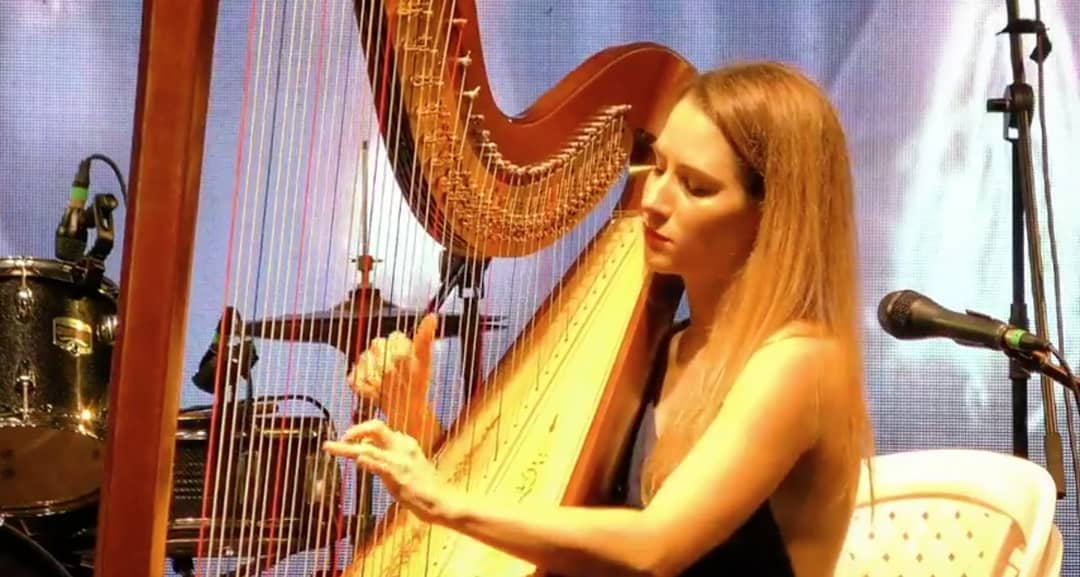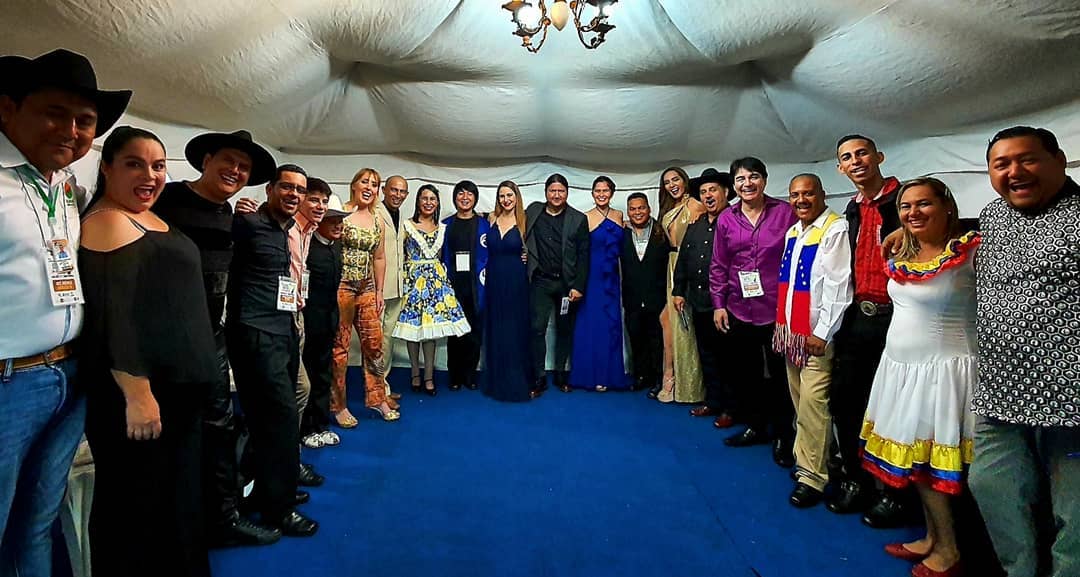 Better late than never, here are a few pictures from last week's festival! It was a ridiculously short, less-than -24h hop in Cúcuta for me, but I so worth it! Incredible artists from all around Latin America and wonderfully warm welcome from the organizers.
—————
Llega *un poco* tarde mi publicación, pero aquí van unos recuerdos del Festival Arpas Sin Fronteras en Cúcuta. Fue un viaje demasiado rápido por cierto, pero en menos de 24 horas allá tuve el honor de conocer y escuchar a incredibles arpistas de toda America Latina, y la gran alegría de tocar con el maravilloso saxofonista @carlosparadasax. ¡Muchísimas gracias a @yofrebrito09 y a Francis por la invitación, la excelente organización y todas las atenciones!! Gracias a todos por las fotos. Me fue con el corazón lleno
de haber cruzado el camino de personas tan lindas y talentosas!