Maïa Darmé is one of the most exciting and versatile harpists of her generation. Hailed as an ambassador for her instrument, she has earned an international reputation for her commanding on-stage presence and captivating performances. An active soloist and chamber musician, she has performed in over 25 countries on all continents.
Born in France, Maia started playing the harp at the age of six when she moved to the home of Celtic music, Brittany. After receiving the first prize of the French Union of Musician Artists' competition by unanimous decision and with the highest distinction at age nine, she went on to learn under the guidance of some of the world's most acclaimed harpists.
Having graduated from the Bordeaux and Paris conservatories, she moved to Australia to study harp performance and composition at the Australian National University. There she performed with the much-loved Seven Harp Ensemble (SHE). Maia's studies also took her to Columbia University, New York, where she studied in composition as well as diving into electronic music at the Computer Music Center. A recipient of the Gatsby foundation's Arts Initiative program, she worked extensively on writing for the harp with emerging composers, commissioning new pieces for her instrument.
As a classical soloist, she collaborated with orchestras such as the Moroccan Philharmonic Orchestra, Ukrainian National Radio Orchestra, Tunisian Symphony Orchestra, Dominican Republic National Orchestra, Caldas Symphony Orchestra and Camerata Caribensis, and played under the baton of distinguished conductors, including Jean-Claude Casadesus, Nicolas Brochot, Pierre-Michel Durand and Pablo Mielgo. Passionate about expanding the repertoire available for her instrument, she has had the pleasure of premiering many pieces. She is also a prolific arranger, whose scores are published by Profs Edition and SMP Press.
Equally at ease playing ancient or electric harps, Maia regularly experiments with a variety of musical genres. She has notably joined forces with world music, improvisation, experimental electro, punk, hip-hop, jazz and reggae bands. Through numerous artist residencies and stays in Maghreb and West and Central Africa (Niger, Guinea, Libya, Tunisia, Senegal, South Sudan…), she studied traditional music forms, teamed up with local musicians, taught workshops and worked on developing new playing techniques to help the harp grow in unexpected styles. Besides, having a taste for theatre, she performed extensively in drama productions, both as an actor and as an on-stage musician. She also holds a Masters in International Affairs from Sciences Po Paris.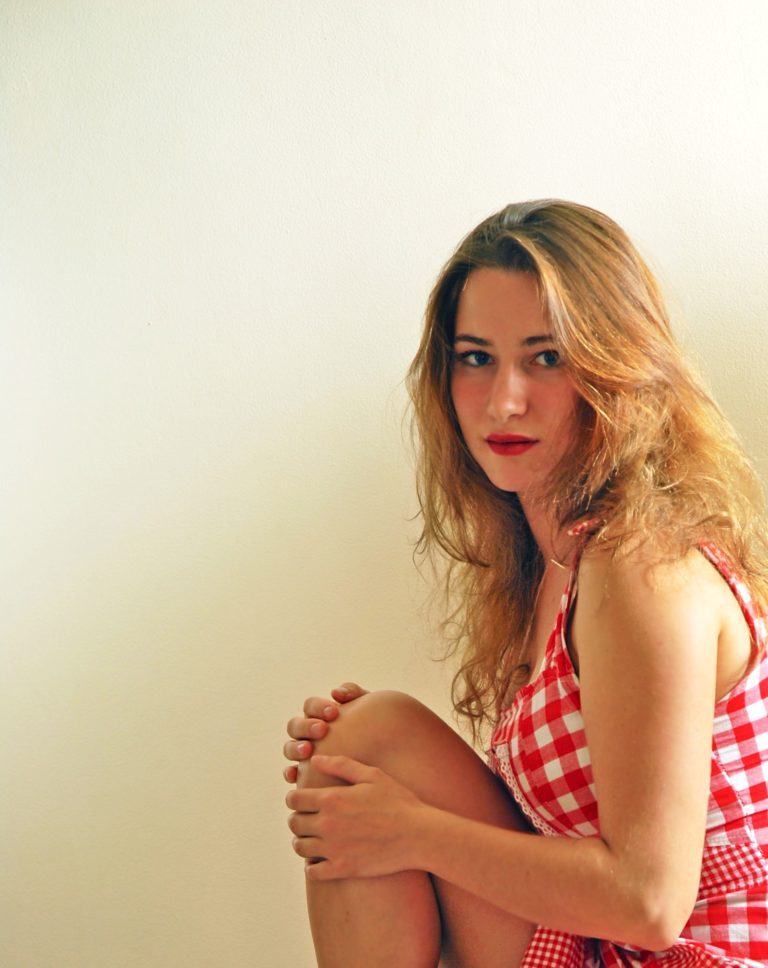 " French harpist Maia Darme delighted us with her music "
" Socially committed, groundbreaking harpist [...] The celebrated 25-year-old French harpist Maïa Darmé is much more than a run-of-the-mill classical harpist. "
" Socially committed, groundbreaking harpist [...] The celebrated 25-year-old French harpist Maïa Darmé is much more than a run-of-the-mill classical harpist. "