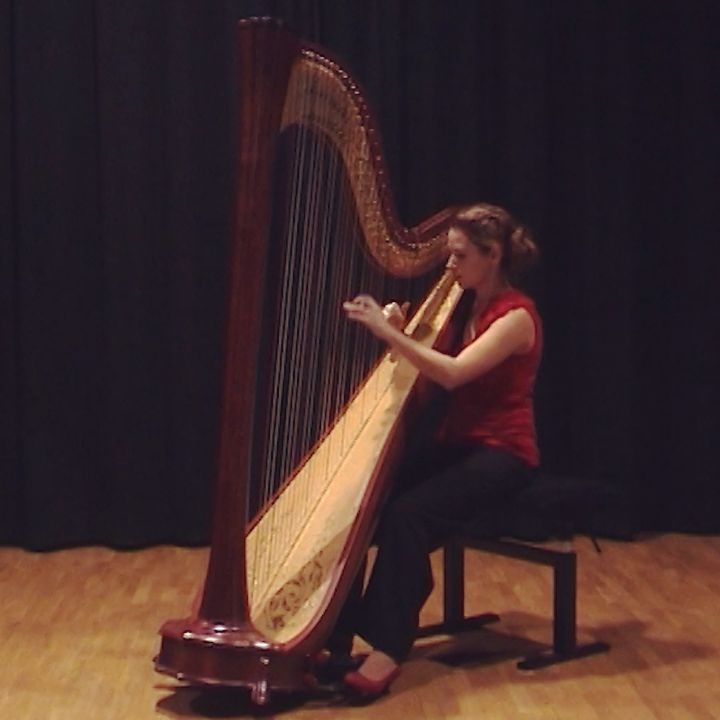 I hope it brings you much joy, peace, and fulfillment! Here's a little blast from the past to start the year. Playing Felix Godefroid's Etude de Concert in Paris back in 2013!
————–
Bonne année à tous!! En espérant qu'elle vous soit épanouissante et remplie de joie comme de nouvelles aventures. Pour la commencer en musique, voici un extrait de l'Etude de Concert de Félix Godefroid, un harpiste virtuose du 19è siècle. Live à Paris en 2013 (!)
————–
Feliz año nuevo a todos!!