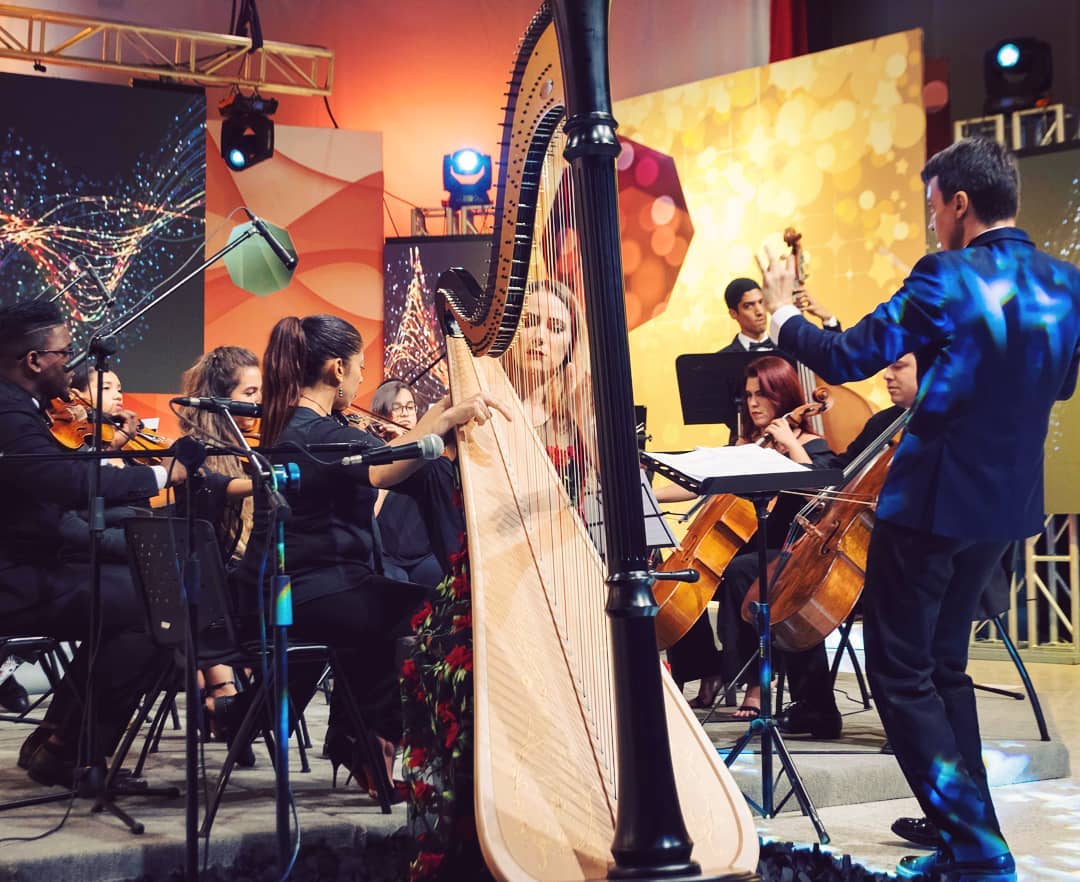 The special Christmas Eve show that we recorded with Camerata Camerensis for Canal 4 in the Dominican Republic is about to air! Wishing you all a wonderful Christmas Eve!
—————-
Joyeuses fêtes à tous! Nous avons enregistré un concert avec la Camerata Caribensis pour l'emission spéciale de Noël de Canal 4 en République Dominicaine, qui sera diffusé dans quelques instants!
—————
Feliz navidad a todos! Aquí una imagen de la grabación del concierto de navidad del Canal 4 con la Camerata Caribensis en Republic Dominicana.