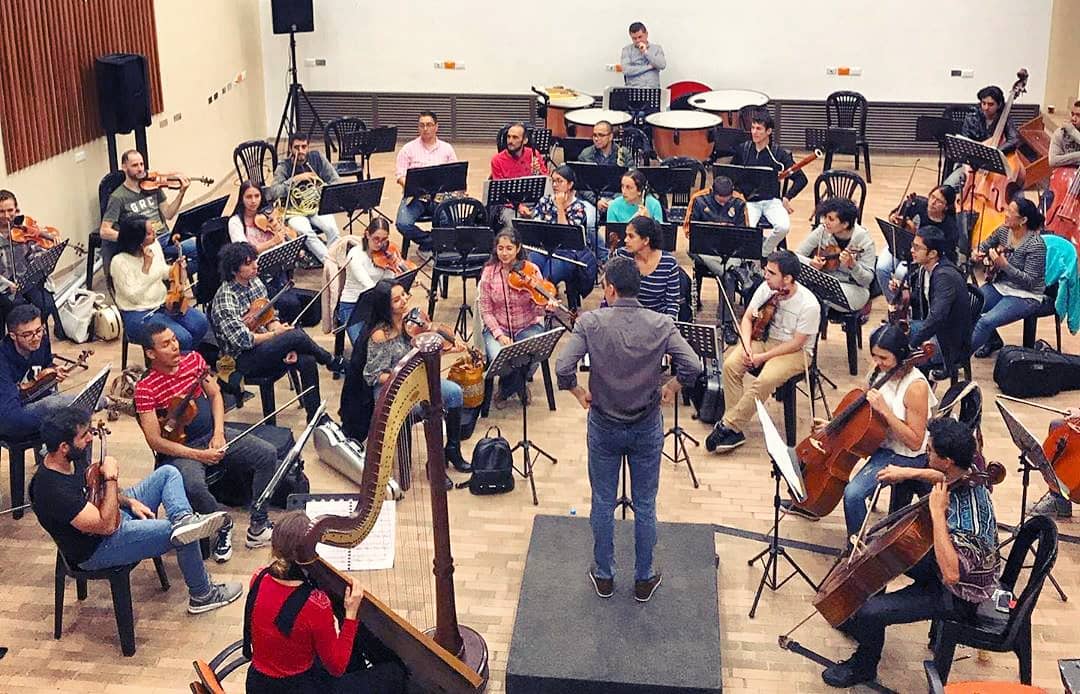 Gearing up for a concert in Manizales this Friday with the Orchestra of Caldas (premiering a new harp concerto!) and, in a completely different style, a performance in Cúcuta on Saturday at the festival Arpa Sin Fronteras.
————————
Salut la Colombie ! On prépare la première mondiale d'un nouveau concerto pour harpe avec l'orchestre de Caldas ce vendredi!
————————
Repost @sinfonicadecaldas : Ya con nosotros los Maestros Carlos Andrés Mejía Zuluaga, director invitado esta semana y @maiadarme, arpista francesa. Ambos nos regalarán el estreno mundial del Concierto para Arpa y Orquesta "Solstice Lunaire" compuesto por el maestro Mejía y que presentaremos este viernes 8 de noviembre, junto con las Bodas de Fígaro de Mozart y la Sinfonía # 7 de Dvorak en el Auditorio de Termales del Otoño.
Tendremos transporte gratuito dispuesto desde el Cable, con salida a las 6:30pm y regreso a las 8:30pm, una vez finalizado el concierto. No se lo pueden perder.