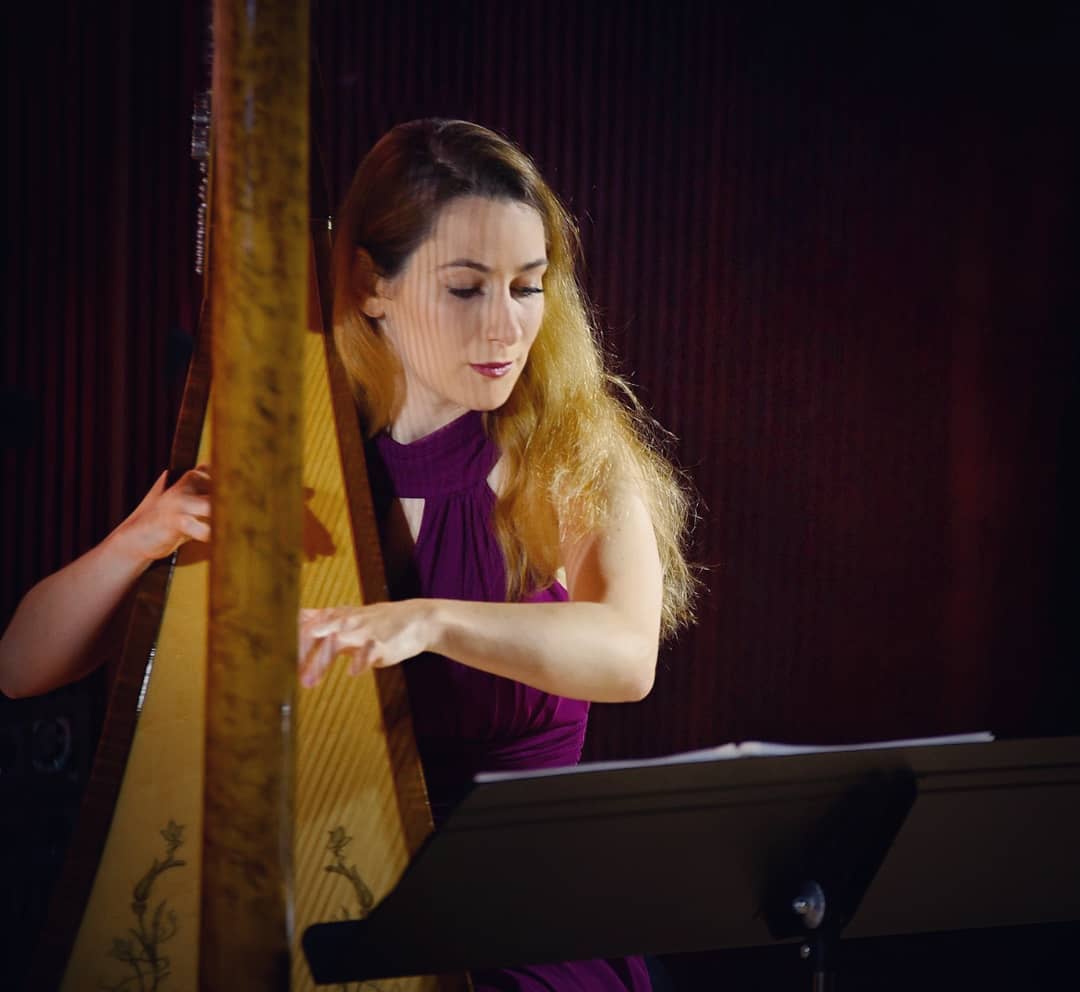 ..).
BUT, the good news is, cultural events are finally resuming in France (masked, sitted, seats spaced out) and I will be back with CONCERTS IN MY HOMELAND NEXT WEEK!!
Bordeaux Tuesday 15 June, Baurech Friday 18 June, Carignan Saturday 19 June
COME!! I can't wait!
Une photo de notre concert @harpandkanun à Cordoue en Espagne (que j'ai oublié de poster il y a 2 semaines) pour vous dire que les concerts reprennent enfin en France !!! (Oui, cette légende n'a aucun sens ).
Rdv la semaine prochaine en personne !!
Mardi (15 juin) au Théâtre de la Pergola, Bordeaux, Vendredi (18 juin) à l'église de Baurech, Samedi (19 juin) à Carignan
A très vite 🤩
.
.