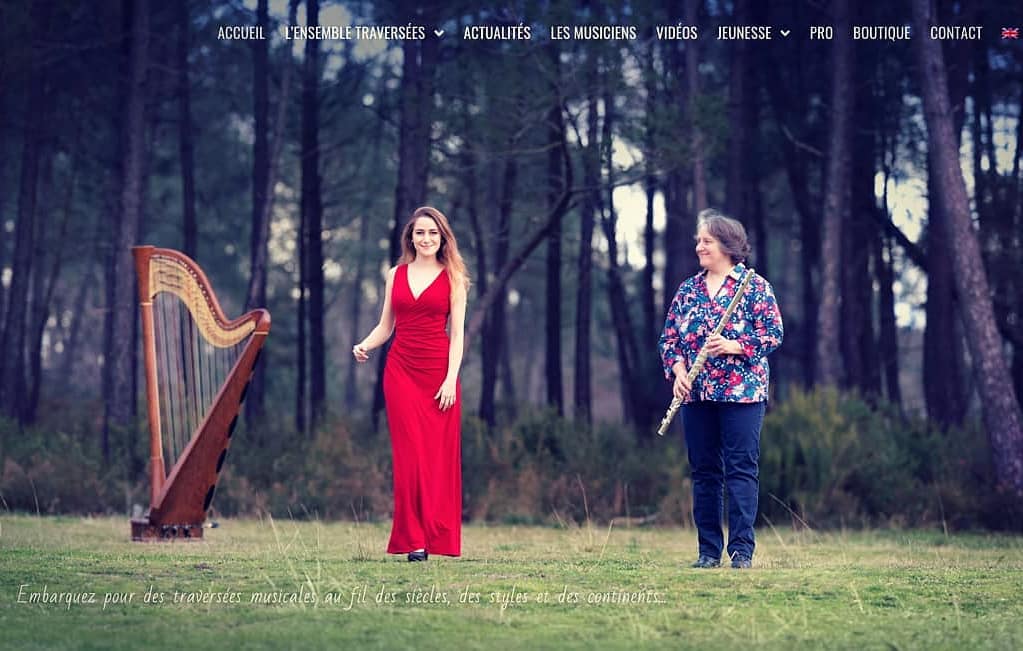 Have a look at the new website of our chamber ensemble, www.ensembletraversees.com !
For musicians, some of our arrangements are available as pdf orders and we will add more soon! All my chamber music concerts are listed on there; watch this space for new dates as soon as we can all safely gather again!
——————-
Nouveau site web pour l'Ensemble Traversés : www.ensembletraversees.com !!
Vous pourrez y trouver les partitions de nos arrangements, les dates de tous mes concerts de musique de chambre en duo ou trio avec basson, flûte, orgue, qanun ou piano et quantité de vidéos.